Finding the River – Guided Meditations & Healing Techniques: Audio CD & MP3 Available Now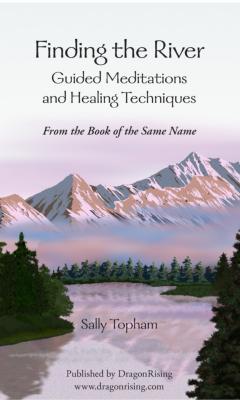 Finding the River: The Energy Self-Help Guide for Surviving Life's Challenges by Sally Topham has been one of our most popular books since its release in 2010, and now we are pleased to introduce a brand new Guided Meditation CD and MP3 download by the author which features fantastic tracks taken from the book.

This really was one of those "by popular demand" products, as we received so many messages from customers saying they loved the book but would get even more out of it if there were some guided meditations available! Well, your wish is our command...
Note: There is a free 4 minute sample of one of the tracks from the CD available to listen on the sales page. We highly recommend a listen.



The StressFish Guide to Modern Meditation by Dr Silvia Hartmann – Available for Pre-Order!


Our second news item in this Meditation themed newsletter is that we are proud to announce that the latest book in the StressFish Guide to... Series is now available for pre-order!

Available from November 1st 2011, The StressFish Guide to Modern Meditation by Dr Silvia Hartmann is a simple, stress-free guide to meditation. Whether you have never meditated before and find the whole idea confusing or if you're an experienced practitioner but want to brush up on the latest techniques, this book is for you.


The Energy Event of the Year – 2 Tickets Remaining!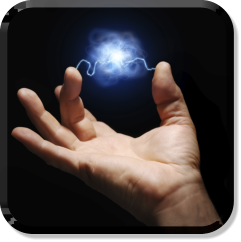 Next month we, and 130 other Energy enthusiasts, will be attending the 2011 EFT & Energy Psychology Conference in Gatwick, England. The presenter line-up is stunning, with big names from all over the world, but just as exciting is the prospect of meeting up with friends new and old and doing some good old fashioned networking!

There are currently only 2 tickets left for this soon-to-be sell out event, so ordering soon is highly recommended.

Over on the AMT website they have a interviews with two of the big-name presenters this year, Karl Dawson (creator of Matrix Reimprinting with EFT and author of the book of the same name) and Sandi Radomski (innovator and creator of Ask & Receive), who is flying in from her home in Ocean City, USA just for the Conference.


DragonRising Distance Learning Courses – Instalment Plan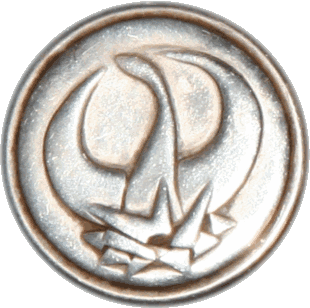 Choose from our large range of online distance learning courses, from the hugely popular AMT EFT Master Practitioner Course to the Creative Writing 101, and much, much more.

Our distance learning courses have been written by experts in every field, whether it be Reiki Level 1 or Energy Healing for Animals you know you'll be getting the most comprehensive learning experience available on the internet. Certification and tutor support are available on all courses, or if you are just interested in the learning you can take the information only option.


DragonRising eBooks Available Online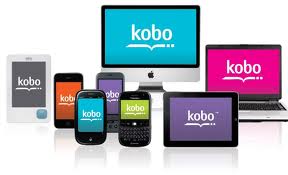 As you may well be aware, all DragonRising eBooks are available from our website in PDF format, but many of you are eReader and Tablet users so may need something more compatible with your device. That is why we have been working tirelessly with various eBooks sellers to insure our books are available across the web.

The latest sellers to make DragonRising eBooks available on their websites include WH Smith in the UK and Kobo Books in countries across the globe, from Canada and the US to Germany and Spain.

Our fiction titles are doing especially well as eBooks on sellers websites, but many of our personal development titles are available as well – the choice is yours!

That's all for the October 2011 DragonRising newsletter. We sincerely hope to meet you next month at the EFT & Energy Psychology Conference, but until then have a great October!

Best wishes,

Josh
--
Josh Alliston
Marketing & Promotions
http://DragonRising.com/