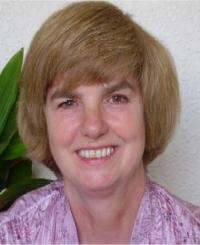 I have helped my rescued collie dog overcome panic attacks with Life Without Panic Attacks!

Teri Howlett, Slough

His panic attacks were getting worse, and he was too scared to go out.

I borrowed back Nicola's book "life without panoic attacks, and I suurogate EFT'd the collie for allergy to adrenalin. He is calmer not jumping at every noise and enjoyed a good run around today.

I had previously EFT'd him for being careful with traffic, and myself for not worrying that he would get run over. I run them in a large country park, which ought to be safe, but filming causes traffic where it shouldn't be.

So I very big thankyou to Nicola for her panic attach book, from Me and my dogs.

Teri Howlett, Slough

I am a life coach, EFT practititioner, EmoTrance practitioner, and into touch. I have 2 large rescued dogs. My poor Collie had spent over 2 years in Battersea dogs home. The world is a scary place.