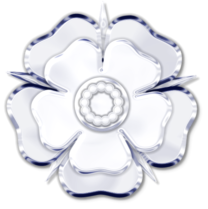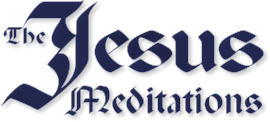 Bring the power of pure Christ energy into your life
with this unique and beautiful course of guided meditations
created by StarFields for modern people of today.
Christ Energy is ...
Pure and unconditional
White light of the highest frequency
Fine, beautiful and loving
Available to anyone regardless of religion.
The Jesus Meditations is an elegant, five step program to channel and receive pure Christ energy - a form of energy which can reach the parts people energy cannot reach, which is highly spiritual in nature, and which is often required to repair spiritual damage at that level.
This unique five step program consists of:
The First Meditation: Jesus In The Garden
Make direct contact with Christ energy and experience a first attunement to pure Christ energy. This is like a Reiki attunement and the necessary first step to connect with, and to be able to channel fine, white light Christ energy and a powerfully uplifting experience, quite literally, in its own right.
The Second Meditation: The Forgiveness of Jesus Christ
Nothing stands in the way of healing more than old burdens of guilt and shame, and burdens that have no name, but make a person believe they are not deserving of healing. This meditation deals with the spiritual reversals to accepting healing and lays the foundation for the next meditation.
The Third Meditation: The Healing Of Jesus Christ
Christ energy is a particular and very high vibration of white light energy. This reaches the parts of us which other forms of energy cannot reach and represents a particularly powerful form of high spiritual healing. There is the school of thought that damage done to the human spirit at this level cannot be healed in any other way.
The Fourth Meditation: The Blessing Of Jesus Christ
Christ energy is a form of portal; a fountain of blessings of pure high, white energy. Once healing has begun, the very real systems of the human spirit are then ready to receive and process this wonder-full energy which is indeed, a blessing in all ways, and much needed in the world today.
The Fifth Meditation is YOUR Meditation
Once you have reached this part in the course, you are ready to access the pure, fine, white light Christ energy yourself and at will. This meditation creates the bridge so that you can become a white light healing fountain in your own right and remain connected to the Christ energy that nourishes, protects, dispels darkness and has powers beyond our conscious comprehension.
Created by StarFields with love, spoken beautifully and offered respectfully, The Jesus Meditations is a unique program to aid spiritual healing and spiritual development for Christians and non-Christians alike.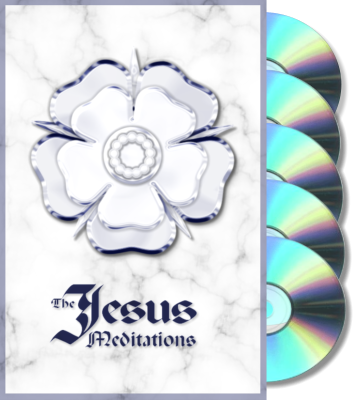 The complete program contains
5 CD Set/ 5 Quality Audio MP3 library
1 - Jesus In The Garden
2 - The Forgiveness of Jesus Christ
3 - The Healing of Jesus Christ
4 - The Blessings of Jesus Christ
5 - My Christ Meditation
Plus full scripts ebook in PDF format for further study, additional energy work and for use in healing circles and meetings.
A real opportunity for personal growth and healing, a unique course at an outstanding price, this program represents a valuable addition to any serious energy and lightworkers learning and support library.

Order below.