<![CDATA[SN-INDEX-OPEN]]>
HypnoSolutions - The Secret Song: Bring More Luck Into Your Life!
Silvia Hartmann & Ananga Sivyer
A magical meditation to get closer to Lady Luck and invite her into your life! In this wonderful meditation, you will experience luck in a new way - special moments, special places, luck fields and winds of luck where for a time, reality is quite different. The lucky ones can spot those luck streams and step inside them, and so can you - by learning to hear the secret song.
A wonderfully uplifting, deeply magical and absolutely effective energy magic meditation, created by StarFields with magic music by Ananga Sivyer - don't delay, get more luck into YOUR life today!
This wonderful meditation comes with two separate tracks - the first is the guided meditation, invoked for you by StarFields; the second is the music without the words, opening a space for your own meditations to arise and wonderful experiences to be had each time you step into "The Secret Song".
A wonderful gift to yourself and also, to others who need a little more luck, or a lot more luck, to make their dreams come true.
DragonRising Radio Show.mp3
Hosted by Alex Kent, the DragonRising Radio Show is your definitive guide to our magical Energy Meditation products.
Purchase Options
| Products | Price | |
| --- | --- | --- |
| HypnoSolutions - The Secret Song (Audio Download/English) | £14.95 | |
Pay in a different currency...
<![CDATA[SN-INDEX-CLOSE]]>
Other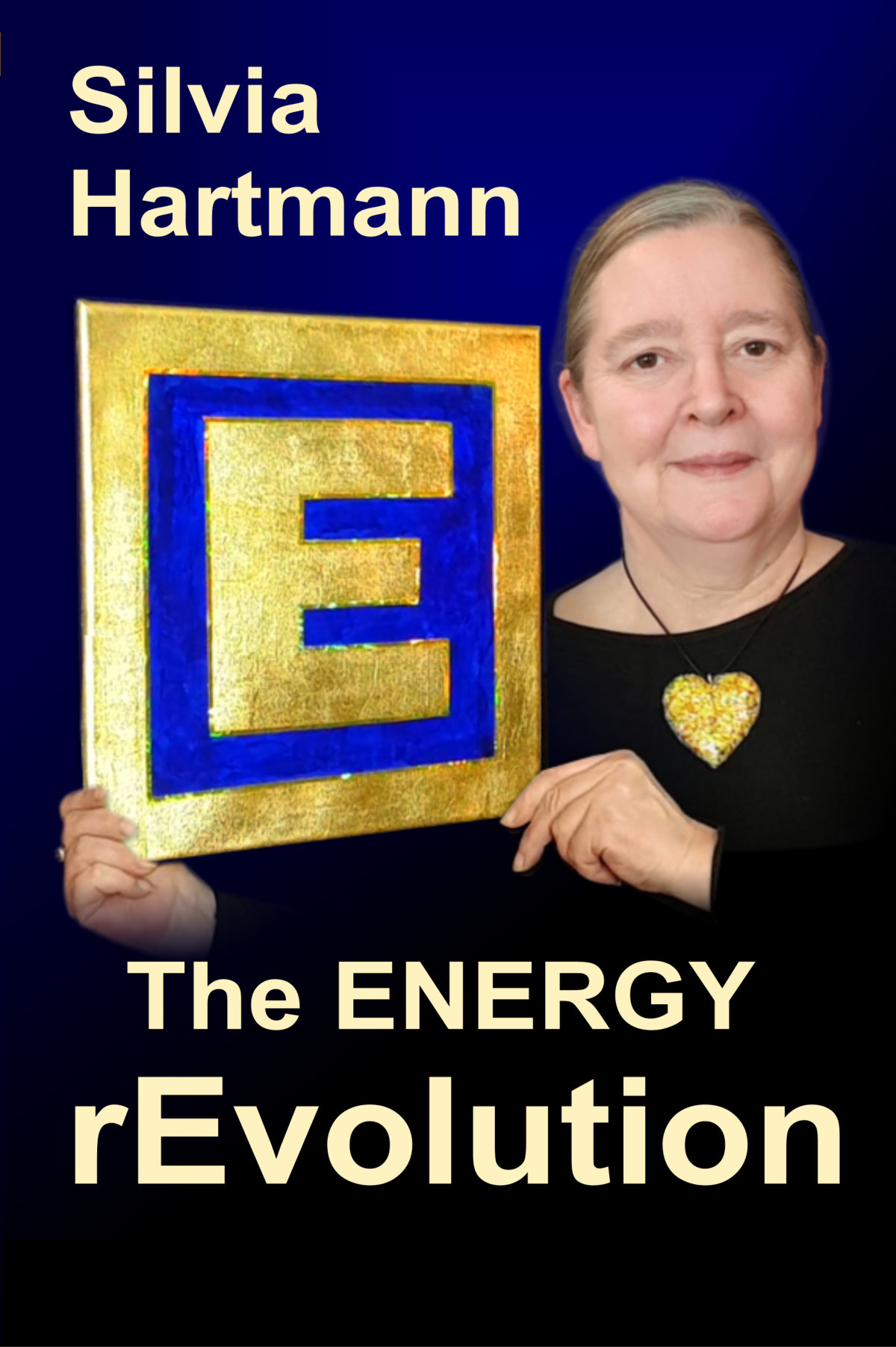 The Modern Energy rEvolution: Our Future Starts Now! by Silvia Hartmann
The Modern Energy rEvolution is a book by Silvia Hartmann that introduces the principles and practices ...