<![CDATA[SN-INDEX-OPEN]]>
Online Courses - Welcome to the Modern Energy store!
Learn and practice modern energy techniques and methods in the comfort of your own home.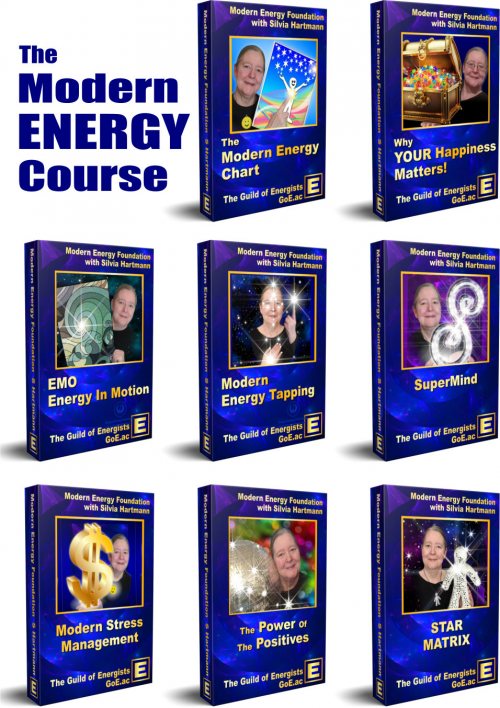 The Energy Course is your perfect start to the theory and practice of Modern Energy taught by GoE President Silvia Hartmann herself. Learn the core concepts and try out a wonderful array of practical, easy Modern Energy Techniques for yourself. The Energy Course covers:  The Modern Energy Chart, EMO Energy in Motion, MET Modern Energy Tapping, SuperMind, MSM Modern Stress Management, The Power of the Positives and Star Matrix.
⭐ New: The Energy Course Now Includes The Modern Energy Foundation Certification, the pre-requisite for more advanced trainings in Modern Energy.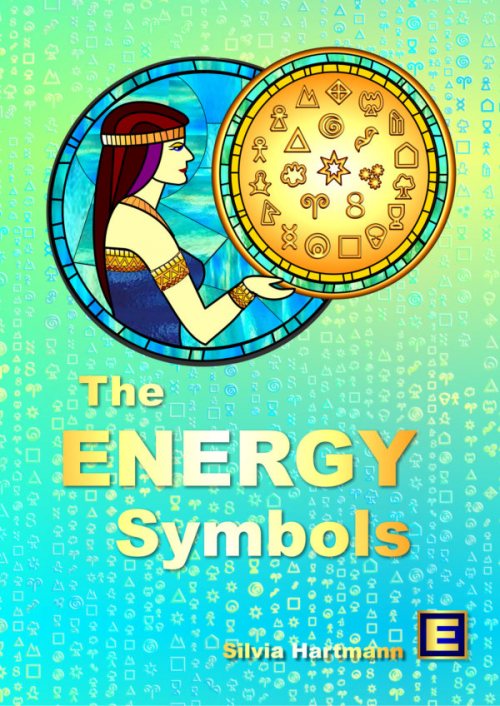 Discover the Secrets Of The Energy Symbols and unlock YOUR magic today!
Gain creativity, raise your vibration, and connect with your higher self.
Silvia Hartmann's The Energy Symbols are powerfully positive, uplifting, and inspiring. Order now to receive the complete Energy Symbols Collection, including the beautiful 180 page full-color manual and 16 comprehensive 'how to' videos. Free your Energy Mind and activate your true magical abilities without fear, stress or anxiety!
<![CDATA[SN-INDEX-CLOSE]]>
Other

Altar Ego: Magic Music For Deep Meditation
Unique, powerfully resonant instrumental music album containing 13 beautifully deeply entrancing  ...