<![CDATA[SN-INDEX-OPEN]]>
Silvia's Art Solutions Colouring Book: The Adult Colouring Book for Magical People
Engage with original, uplifting, positive energy art in the Art Solutions Colouring Book by the creator of Modern Energy and inspirational modern energy artist Silvia Hartmann. Inside you will find 23 vibrant paintings that will give you not only countless hours of pure stress relief and pleasure whilst you colour them in, but a powerful focus on drawing positive energy into your life. Pure energy magic!
In Silvia Hartmann's Art Solutions Colouring Book you have the choice and freedom to choose from complex tapestries, to simple designs according to your mood.
Create wonderful meditations and movements towards wealth, health, happiness and spiritual development, whilst you colour in each page.
On adjacent page of each image, you can find out more about the original painting in the form of energy poetry, stories and descriptions, all written by Silvia Hartmann.
The Art Solutions Colouring Book is full A4 size and the book is saddle stitched so you can easily remove, hang and display your energy art creations.
Each page is made from velvety soft, strong 110gsmC paper, for vibrant colours and no show-through on the reverse of the page.
A truly beautiful colouring book for adults that you will treasure forever!
Let the magical child within come out to play with energy and colour.
De-stress, relax and re-energize with Silvia Hartmann's Art Solutions Colouring Book.
Let the stress of the day simply flow away and enjoy the soothing and uplifting dance of colours and movements - this book will give you many, many hours of pure energy pleasure.
100+ hours of therapeutic, healing entertainment for just £14.97 - what an amazing bargain, what brilliant value for money!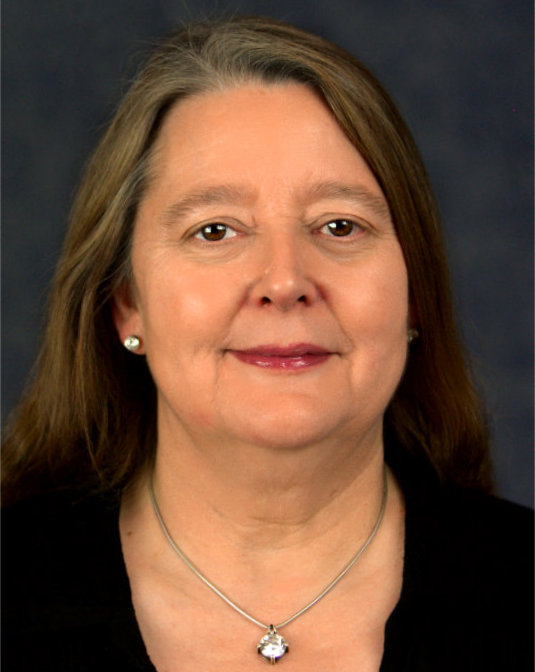 All of the images in this book are based on my original works of art.
All my art is "Art Solutions" based.
This means that instead of painting a problem, you paint a SOLUTION instead.
For example, instead of doing a painting about how horrible it is to be poor, you look at the blank canvas and say to yourself, out aloud and in your mind at the same time:
"Dear energy mind, please give me something that will give me prosperity, wealth, abundance in its widest metaphorical sense!" Or words to that effect!
Then you pass over the hand that holds the brush to the control of the energy mind, and let it do as it pleases.
If you can keep focused on the desire to actually create an energy object, a vortex that draws prosperity to you, like a star gate, and let your energy mind do the rest, you'll end up with a real Art Solutions painting that will not only delight you, it will have CHANGED YOU in the process of creating it.
This is a different kind of "art therapy" that obviously produces totally different works of art, 'energy artefacts' as I like to call them, as a result.
I hope you enjoy the Art Solutions Colouring Book as much as I enjoyed creating it.
Best wishes,
Silvia Hartmann - Author, Art Solutions Colouring Book  
 Get Your Copy Of Silvia's Art Solutions Colouring Book Today!
Silvia's Art Solutions Colouring Book is now available to order for quick dispatch, only £14.97 (+ P&P)!
Looking for a high-quality, durable set of colouring pens for your Art Solutions Colouring Book? DragonRising recommends Sharpie pens, available from all good stationery retailers.
 ** DragonRising Special Offer **
Give the gift of Art Solutions Colouring to a treasured friend or family member. Makes for that perfect birthday or holiday gift!
Order 3+ copies of Silvia's Art Solutions Colouring Book and save 50% on the price of your order!
Purchase Options
| Products | Price | |
| --- | --- | --- |
| Silvia's Art Solutions Colouring Book (Saddle-Stitched/English) | £14.97 + p&p | |
Postage will be calculated on the next screen
Pay in a different currency...
<![CDATA[SN-INDEX-CLOSE]]>