<![CDATA[SN-INDEX-OPEN]]>
Solutions For Love & Relationships - Welcome to the Modern Energy store!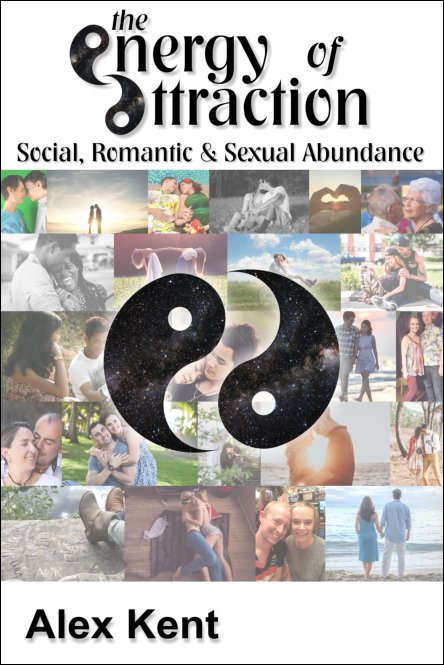 The Energy of Attraction is the complete guide for men and women seeking social, romantic and sexual abundance through the practise of Modern Energy based techniques.
Meeting, dating and falling in love has the power to make us feel more alive than anything else, yet the journey from "Hello" to sex is rarely the well lubricated experience we'd all wish it to be.
This book is the antidote to stress, anxiety and feeling unlucky in love. It will teach you how to become the best and most attractive new you possible.
Beyond the bedroom, you'll see how these powerful ideas, tools and techniques radiate outwards into all other areas of your life.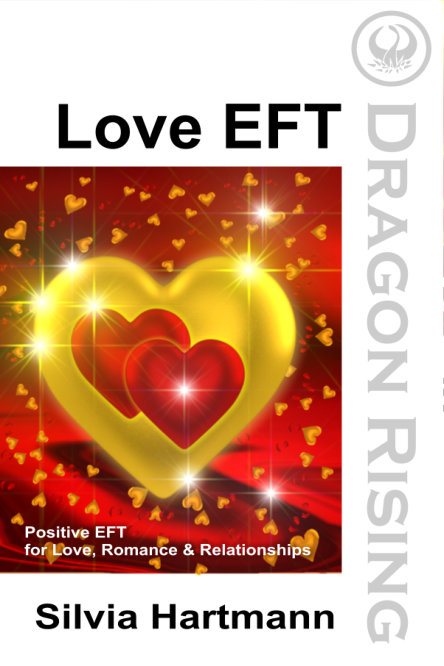 Silvia Hartmann's book literally re-writes "the book on love" - and finally, makes the POWER OF LOVE a living, breathing, tingling reality and a force of good in your life - pretty much instantly! LOVE IS ENERGY - tap into the power of love with "Love EFT" and make love YOUR goal!
<![CDATA[SN-INDEX-CLOSE]]>
Other
Magic, Spells and Potions: THE Book on MODERN ENERGY MAGIC - For 21st Century People! by Silvia Hartmann
By throwing out the dusty old spell-books and by challenging the roots, structures and beliefs of centuries ...