<![CDATA[SN-INDEX-OPEN]]>
Introductions To Modern Energy - Welcome to the Modern Energy store!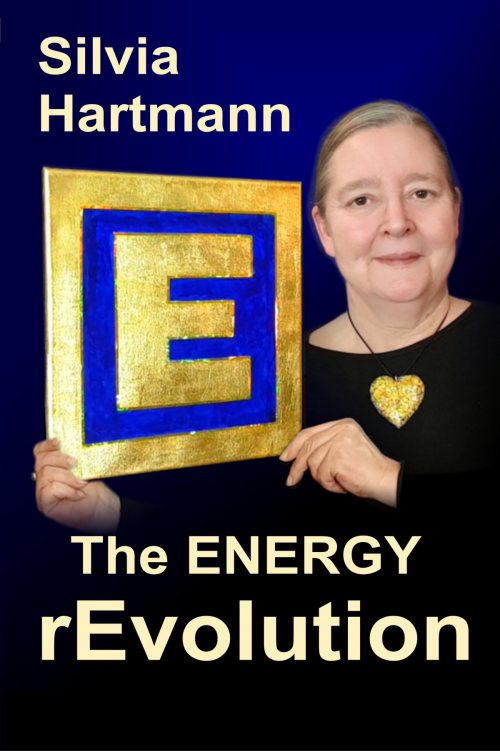 The Modern Energy rEvolution is a book by Silvia Hartmann that introduces the principles and practices of Modern Energy, a new paradigm that reveals the importance of the living energy body for our well-being, happiness and success. Based on 30 years of research and experience, this book explains how energy states affect our emotions, thoughts and actions, and how we can use our natural 6th sense to improve our energy flow and achieve higher levels of functioning in mind, body and spirit. The Modern Energy r[E]volution is a guide to understanding ourselves and others better, and to creating a brighter future for humanity.
<![CDATA[SN-INDEX-CLOSE]]>
Other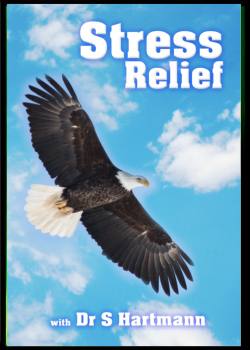 Stress Hypnosis: Stress Relief Plus: Release 3 Levels of Stress Fast, Easily & Profoundly, Rise Above ...
De-Stress fast, easily and profoundly - 3 Levels Of Stress Relief - Stress Hypnosis that takes you ...