<![CDATA[SN-INDEX-OPEN]]>
Star Matrix - Welcome to the Modern Energy store!
End the nightmare of trauma! From a new past arises a new future - discover the treasures and riches of your life.
It is as simple as it is groundbreaking! Re-connect with the best moments of YOUR life, your Star Memories. Each one is a priceless treasure in its own right that will uplift, inspire and bring real wisdom, but when they connect together, the STAR MATRIX is born - a totally new, reality based self concept that will empower you, protect you and that no-one can take away from you. Start YOUR Book of Stars today!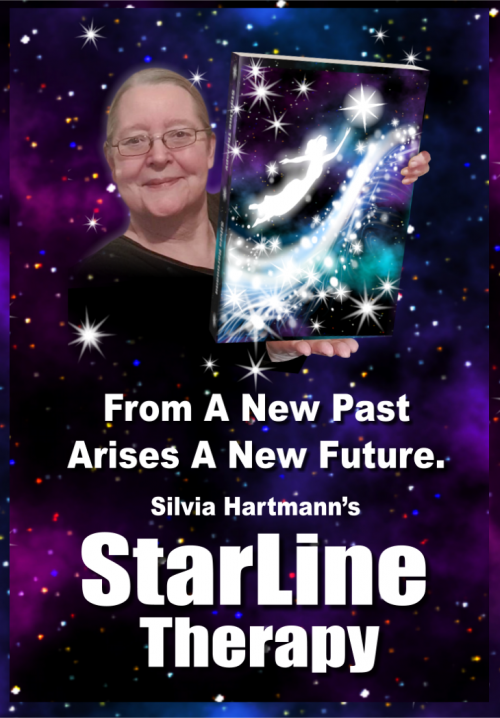 StarLine Therapy by Silvia Hartmann is a new form of energy therapy. Star therapists can assist their clients to change the story of their lives through Star Matrix, overcome trauma and find deep healing by connecting with their core self. This book explains StarLine Therapy with clients step by step.
Please note that you need to read the original Star Matrix book first.
<![CDATA[SN-INDEX-CLOSE]]>
Other
The Genius Symbols, 2nd Edition: Your Portal to Creativity, Imagination and Innovation by Silvia Hartmann
Silvia Hartmann defines what it means to be a true genius and proposes that this is a basic human right, ...