<![CDATA[SN-INDEX-OPEN]]>
HypnoSolutions - Star Diamond: Overcoming Anxiety, Fear and Stress From The Inside Out
Silvia Hartmann & Ananga Sivyer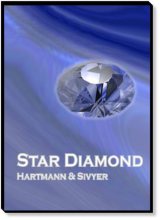 Very calming, very stabilising, and essentially healing the psycho-energetic reasons for anxiety, Star Diamond is a deeply restful hypnotic and stabilising experience you can turn to at any time, day or night, as many times as you need it. Original Energy Hypnosis Session PLUS "Real World" Activator.
DragonRising Radio Show.mp3
Hosted by Alex Kent, the DragonRising Radio Show is your definitive guide to our magical Energy Meditation products.
Purchase Options
| Products | Price | |
| --- | --- | --- |
| HypnoSolutions - Star Diamond (Audio Download/English) | £14.95 | |
Pay in a different currency...
<![CDATA[SN-INDEX-CLOSE]]>
Other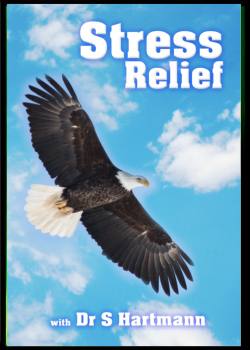 Stress Hypnosis: Stress Relief Plus: Release 3 Levels of Stress Fast, Easily & Profoundly, Rise Above ...
De-Stress fast, easily and profoundly - 3 Levels Of Stress Relief - Stress Hypnosis that takes you ...