<![CDATA[SN-INDEX-OPEN]]>
SuperMind: The Far Journeys: Travel To Your Perfect Place In Time & Space
Silvia Hartmann
The Far Journeys are four superb guided SuperMind Energy Meditations, taking you to four very different planes that serves as your personal launch pad to having truly extraordinary experiences in Sanctuary with your own dear Energy Mind. Free Bonus induction - The Earth Rise Visualisation Trainer. Created and crafted by Silvia Hartmann for SuperMind fans!
Dear Energy Mind!
Take me to the perfect place in time and space …



We have an amazing physical body.
We have a beautiful mind.
We have a radiant, living energy body. 
We are multi-dimensional beings in the Oceans of Energy -
and our happiness matters!
Our physical bodies and our energy bodies need love filled, light filled, wonderful experiences – and our dear Energy Minds can provide these for us.
Nobody knows your energy body better than your own Energy Mind!



This beautiful collection of SuperMind meditations created by Silvia Hartmann gives you:
Time and space to deeply connect with your own dear Energy Mind – soul saving in these chaotic, stress riddled times!
The opportunity to create and improve new energy flows to and from our highest levels and layers
Essential practice, maintenance and unlocking of your Conscious Mind to Energy Mind communication
Self generated, totally personalised, awesome experiences of healing, expansion, and discovery.
The Far Journeys are a set of four beautiful Energy Meditations to give you the space to have YOUR own experiences.
Silvia expertedly takes you to the right state of being for you to raise your glorious wings and fly freely through time and space, experiencing your own stories, your own solutions, your own completely unique journeys.
Discover what your own dear Energy Mind can do for you.
Connect with your soul.
Open the energy channels that provide you with life saving information, insights and experiences.
Expand your abilities to know more, feel more and be more. 

SuperMind: The Far Journeys
Created by Silvia Hartmann
Choose your destination!




The Perfect Place: The Game In Space And Time
Let your dear Energy Mind take you to the perfect place in time and space at any time you need the deep support, stress relief and soul inspiration with this beautiful journey.
The Perfect Place will uplift you, stabilise you and aid all the healing processes in your body, mind and energy body, any time you need this.
However, when we enter into the Game in Space And Time from higher energy states, we experience whole new dimensions of fun, adventure, and discovery.
Extraordinary surprises await!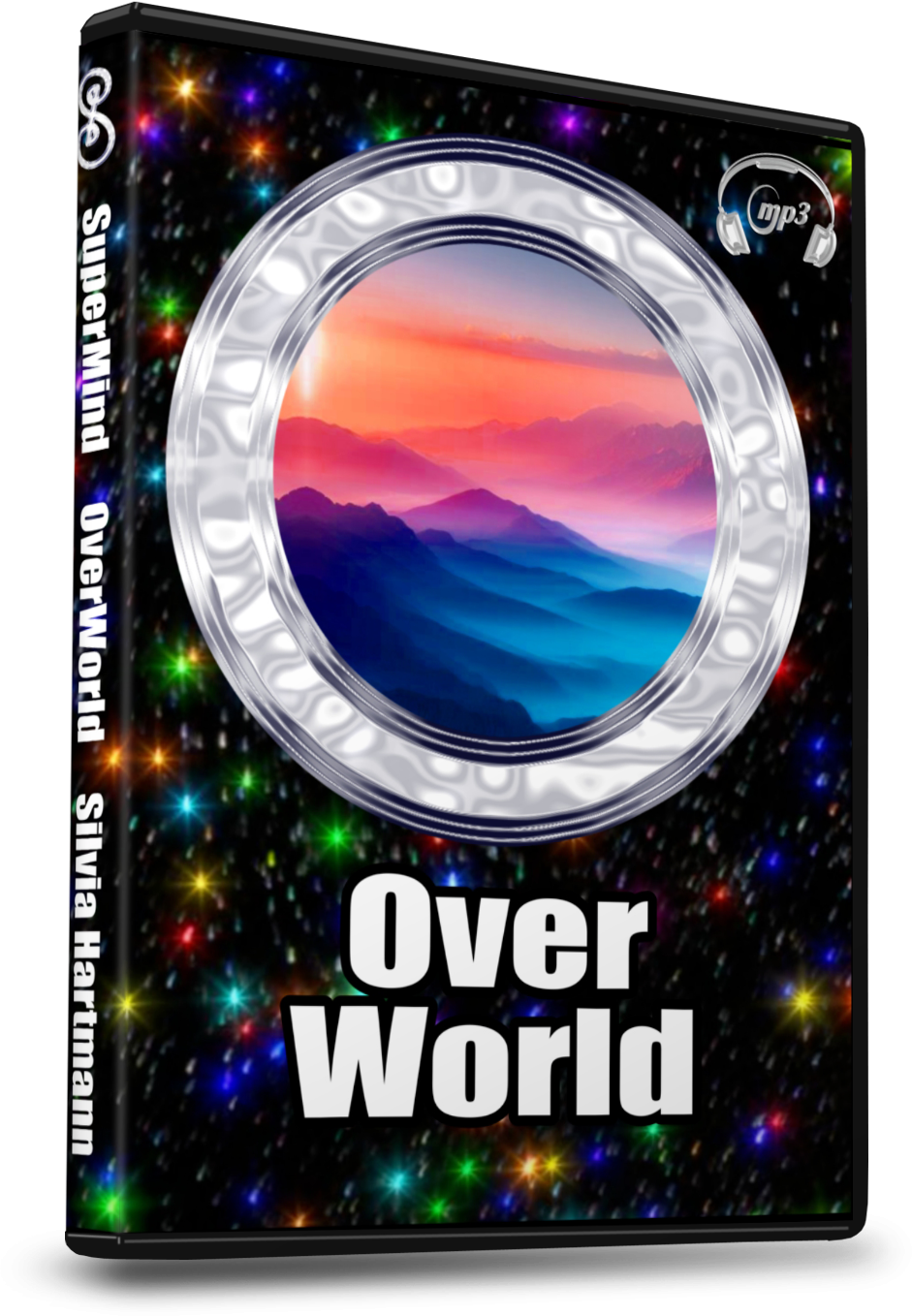 Journey To The OverWorld!
The energy worlds we call Sanctuary have been called many things – dreamtime, the shamanic realms, heaven, the soul levels and the OverWorld. It has many levels and layers, and we can go HIGHER.
Fans of SuperMind will love this truly mind expanding journey into the high mysteries of the other realms and the deep sense of familiarity as we return to a place we remember.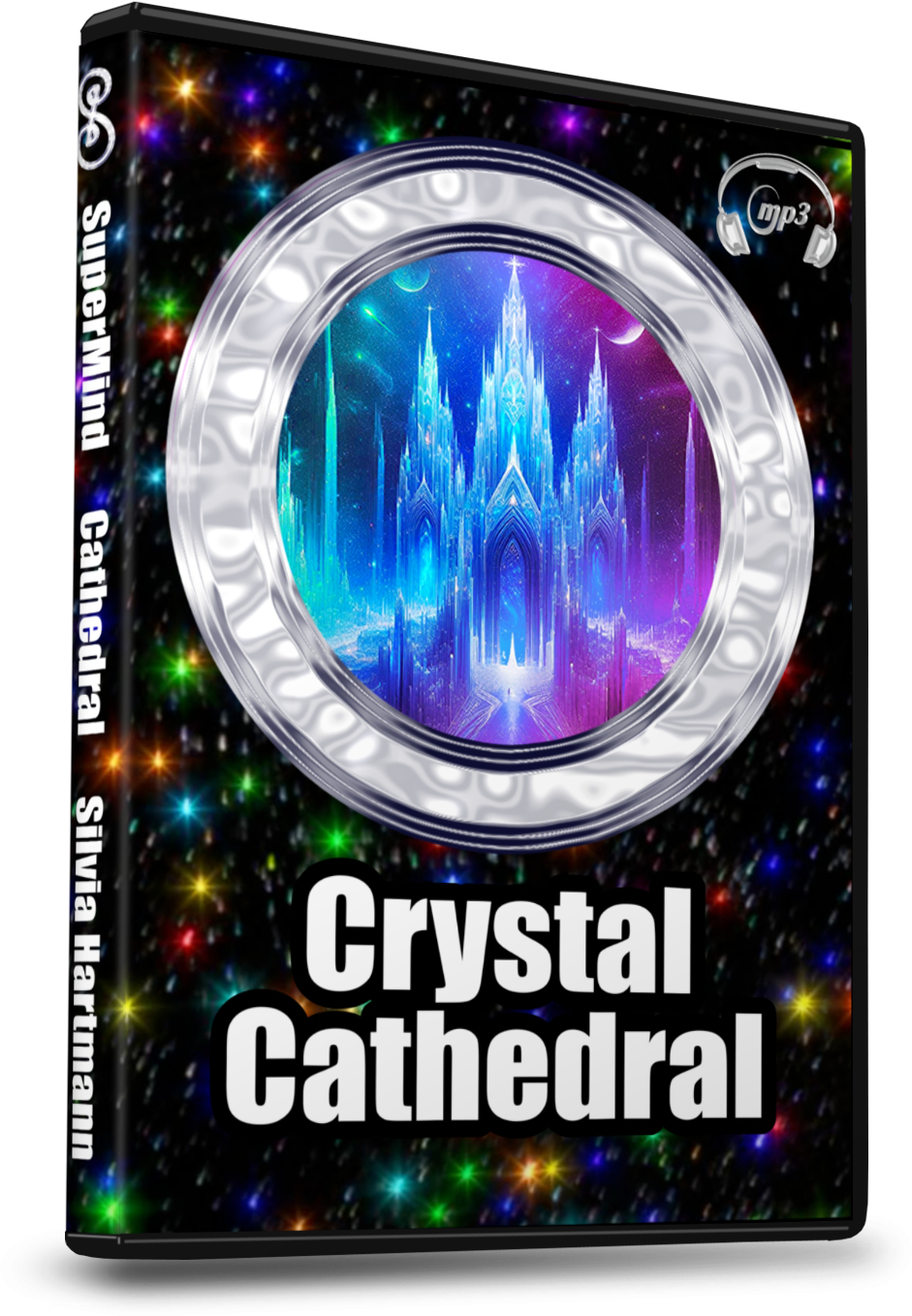 The Crystal Cathedral
Energy is extremely logical, never chaotic, and we human beings were born to understand the way it works. Love AND logic become one and the same and there is so much beauty here, it takes our breath away.
Silvia Hartmann will take you to your own Crystal Cathedral, and from there, you can explore the clarity and beauty of the high energy realms at your own leisure.
Connect more deeply with the glory of your own soul and the great multiverse beyond – a beautiful and truly healing experience every time afresh.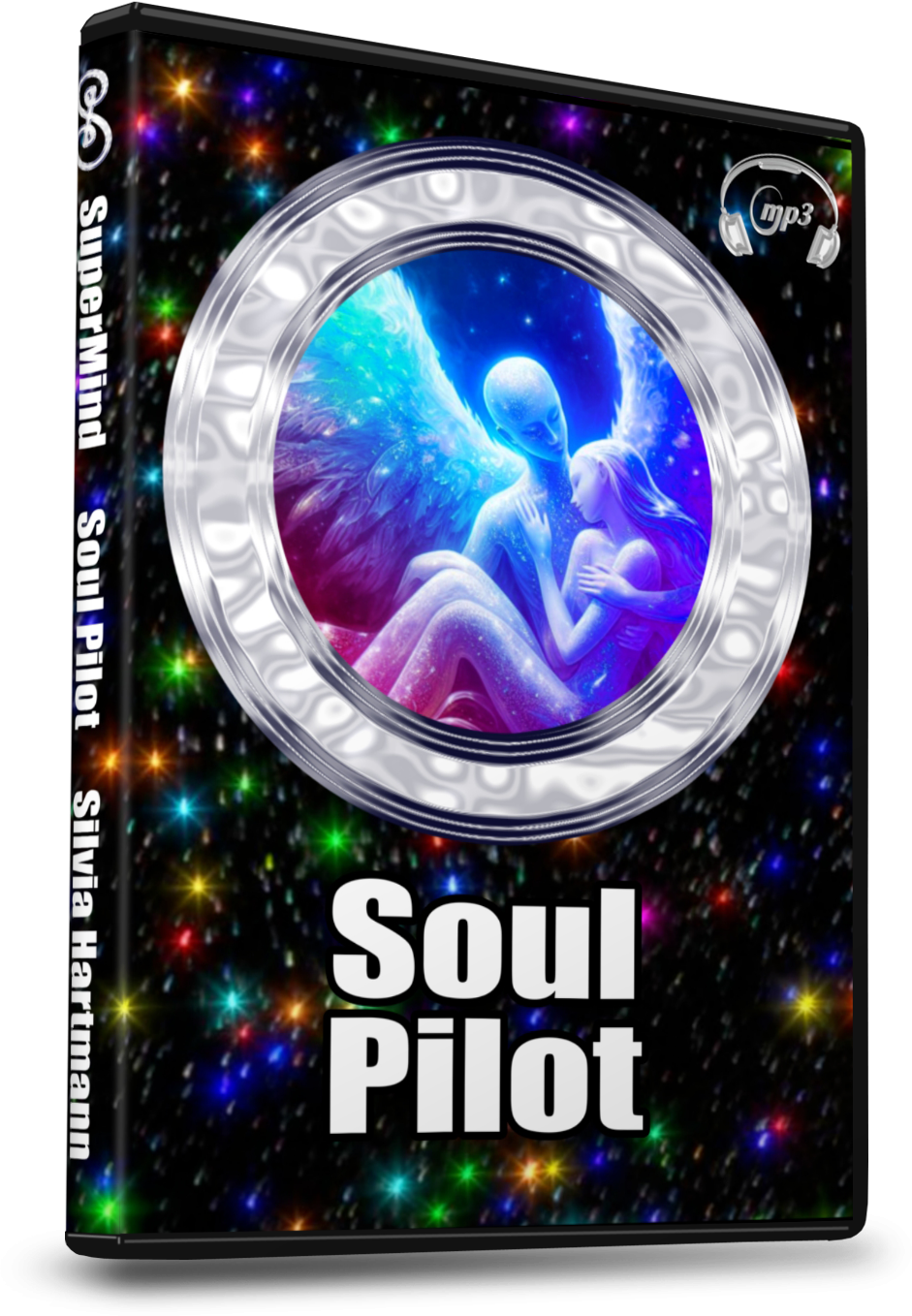 The Soul Pilot
Soul Piloting is among the most beloved of all SuperMind patterns. Becoming a Soul Pilot is profoundly healing for the self concept and clears away a lifetime of wrongful negative ideas, energy blockages and confusions about our power to make positives changes in the world.
As the Soul Pilot, we learn important personal lessons about life that will help our soul's journey into ascendency. Soul Piloting also helps us to release and discharge built up energies that have no release in the Hard and leaves us high, powerful and amazed at what we can do.
Every Soul Pilot adventure is a Star for your incarnation.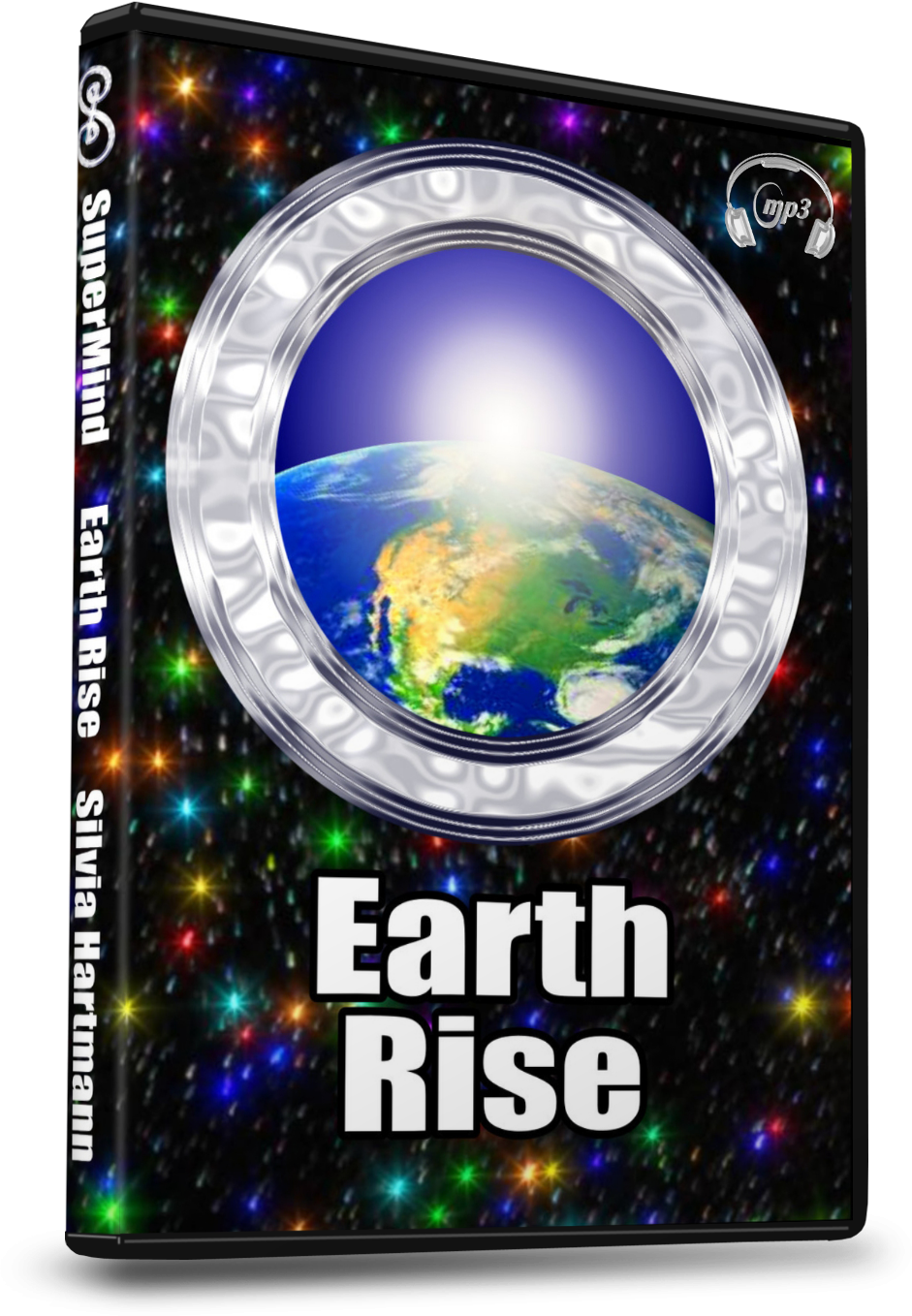 Bonus Program: The 12 Min Earth Rise Visualisation Trainer
Would you like to enhance all your journeys to Sanctuary and all your meditations, memories and bring your visualisation abilities to a new level? See in perfect clarity, astonishing lucidity – even if you're wearing glasses in physical reality?
Or would you simply like to relax for 12 minutes and connect with the beauty and grandeur of our own Planet Earth for deep stress release and energy body rejuvanation?
Either way, Earth Rise is a beautiful experience that will transform your day and create a better timeline for you.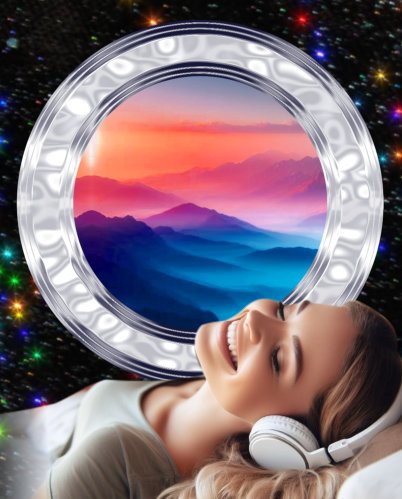 Made with love.
Designed for you and your beautiful mind by Silvia Hartmann.
Now raise your crown of lights
unfold your radiant wings
you own both day and night
and do such SPLENDID things!
The Far Journeys
Four full length awesome SuperMind energy meditations in quality MP3s for you to download and own forever.
Plus the Earth Rise visualisation trainer.

Love YOUR beautiful mind!
Purchase Options
| Products | Price | |
| --- | --- | --- |
| SuperMind: The Far Journeys (Audio Download/English) | £29.95 | |
Pay in a different currency...
<![CDATA[SN-INDEX-CLOSE]]>
Other
HypnoSolutions - Life, And Love of Life: The Essence Of Healing For Healers & Those Who Seek Healing ...
Life, And Love Of Life gently awakens our astral systems, our "healing powers within", takes away our ...