<![CDATA[SN-INDEX-OPEN]]>
Sleep NOW!: Our Best-Selling Deep Sleep Hypnosis Program
Silvia Hartmann & Ananga Sivyer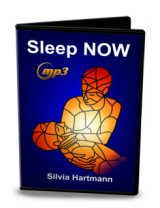 Sleep NOW! The Deep Delta Trance Lullaby was created by Silvia Hartmann to help people get to rest, relax, and move into a deep delta trance state that will turn into natural sleep.
This is a full one hour Modern Energy Hypnosis Xtra Strength Delta Trance program with one single purpose - to get YOU to SLEEP - NOW. 
Silvia Hartmann's Acclaimed
Deep Delta Trance Lullaby
Sleep NOW

The powerful remedy for sleepless nights no home should be without!
Delta Depth Advanced Modern Energy Hypnosis
Full 60 mins long - Naturally converts into deep sleep
"Step stone" through even the most difficult nights
The Deep Trance Lullaby is designed to help you move into the profound deep delta trance, and from there, into sleep.

Sleep NOW! works for ...
Times of great upset in your life

When you are ill or distraught
When something bad has happened
If you are somewhere strange or noisy
If you can't keep your thoughts under control
When your body is tired but your mind is racing
When you wake up in the middle of the night and can't get back to sleep
When you're jet lagged
When you have to sleep at odd hours
When you have to sleep in daylight
For sleeping on planes and trains
For getting to sleep in hospital
For drug induced sleep disturbances
... and at any time you just need to SLEEP NOW!
I have been a student of hypnosis for ten years, and your Deep Trance Lullaby is THE best I have ever listened to. Molly Kelly, Texas
The Sleep NOW! Deep Trance Lullaby by Silvia Hartmann is best sleep aid I've ever found. Arafingo on Twitter
I feel so much better now that I am getting some sleep again. I love the Deep Trance Lullaby! Helle Gylling, Sweden
I was amazed by the speed and quality of the Lullaby, as everything, including prescription sleeping drugs, had failed. Amy Stuart, UK
Just knowing I got Deep Trance Lullaby for when the worst comes to the worst is so soothing - I highly recommend it! Jay Armstrong, PA
I am amazed every time how well Deep Trance Lullaby works. Brilliant! Shaynee LeSprit, Canada
I had a raging toothache. Deep Trance Lullaby by Silvia Hartmann got me through the night. Will be eternally grateful. Denison, TX
It works. Alex Kent, UK
Get a good night's sleep.
Get through difficult nights.
Learn to go into deepest delta trance with repeat usage.
Build good sleep habits!
Sleep deeply for an hour anytime, anywhere, to restore, relax and recharge.
Available exclusively from
DragonRising.com
Deep Trance Lullaby Sleep Aid (Demo).mp3
The Deep Trance lullaby is a deeply relaxing 1-hour long hypnosis special to aid with sleeping or ascertaining deeper levels of sleep. This is the 5 minute demonstration version of the full product.
DragonRising Radio Show.mp3
Hosted by Alex Kent, the DragonRising Radio Show is your definitive guide to our magical Energy Meditation products.
Purchase Options
| Products | Price | |
| --- | --- | --- |
| Sleep NOW! (Audio Download/English) | £14.95 | |
Pay in a different currency...
<![CDATA[SN-INDEX-CLOSE]]>
Other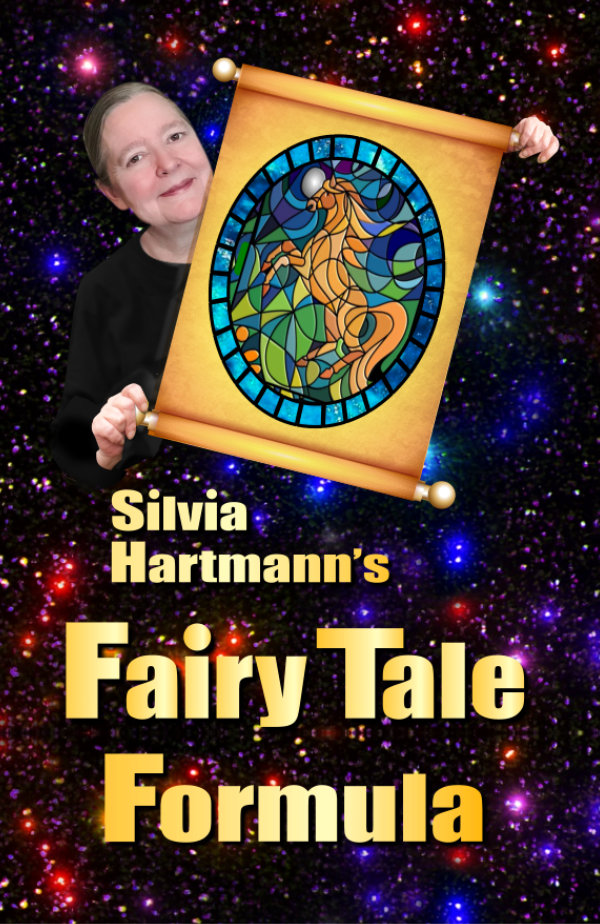 The Fairy Tale Formula Workshop Manual & Video: Unlock Your Creativity, Create Your Own Magical Solutions ...
Write Your Own Fairy Tales! Practice creating your own Magical Fairy Tale Solutions in this interactive ...