<![CDATA[SN-INDEX-OPEN]]>
HypnoDreams 2: Heart Healing - Modern Energy Meditations
Silvia Hartmann & Ananga Sivyer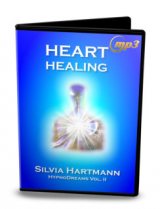 HypnoDreams 2 - "Heart Healing". Use these powerful Modern Energy Meditations as an integral part of your personal Energy Stress management routine to instantly de-stress, to raise energy,  to support you or simply as the perfect energy holiday for mind, body and spirit. 7 + 1 beautiful energy meditations,  7 + 1 absolutely personal experiences of re-alignment and expansion. From the pure power of 'Heart Healing' to the celebration of 'The Child', we are immensely proud to present 'Heart Healing' created by Silvia Hartmann.
Use these powerful healing evocations to balance you, to lift you, to support you or simply as the perfect holiday in mind, body and spirit.
Modern Energy Meditations are nectar for the energy body!
Beautiful, resonant and deeply healing, the Modern Energy Meditations help improve the flow of energy through your energy body and create re-connections all across the energy matrix you can sense and feel in your physical body.
The Heart of Energy, the Energy Mind and the Soul reach and meet and touch each other during these wonderfully gentle and uplifting guided Modern Energy Meditations - and with practice, the experience becomes better and better.
Fantastic energy raising tools we can use at any time, anywhere, to help and support our evolution and our journey, Heart Healing is there for you when you need it.
Heart Healing features:
Heart Healing
Receiving The Colours
Celebration
Ocean Wood
Resonance Connection
Morning Light
Precious
The Child
This extraordinary collection of mystical healing dreams was especially written for those who wish to heal the injuries of the past and to move forward into the new dawn of a better way of feeling, thinking, being and doing.
Evoking powerful energies and images, sensations and emotions, 'Heart Healing' calls to your heart, your mind and to your soul and guides you towards reconnecting within yourself, and with yourself to the Universe around us.
Wonderful energy experiences - as often as you need them, and fresh and different each time you embark on the Modern Energy Meditation journey.
When you are low on energy or stressed, Heart Healing will lift you up and take you HIGHER.
When you are higher on the Energy Chart, Heart Healing will take you to a whole new level.
Adjusting to your needs and growing with you, Heart Healing will become ever more precious as time goes by.
If you ever had your "heart broken ..." and you know what that means, we recommend "Heart Healing."
DragonRising Radio Show.mp3
Hosted by Alex Kent, the DragonRising Radio Show is your definitive guide to our magical Energy Meditation products.
Heart Healing HypnoDream by Hartmann and Sivyer - Free Full-Length Energy Hypnosis.mp3
Download the original Heart Healing meditation to help you calm down, find more centre in yourself, learn to activate your own healing hands and give your Heart Of Energy healing and strength. Heart Healing. The full program is available to purchase from our store.
Our Dimensions - HypnoDreams Scripts Ebook.pdf
This fabulous free ebook contains the complete energy hypnosis scripts of every track in the entire HypnoDreams trilogy. For students of energy hypnosis, NLP hypnosis and hypnotherapy, this is a real treasure trove of hypnotic journeys, fantastic internal representations, pacing and energy evocation.
Purchase Options
| Products | Price | |
| --- | --- | --- |
| HypnoDreams 2 (Audio Download/English) | £29.95 | |
Pay in a different currency...
<![CDATA[SN-INDEX-CLOSE]]>
Other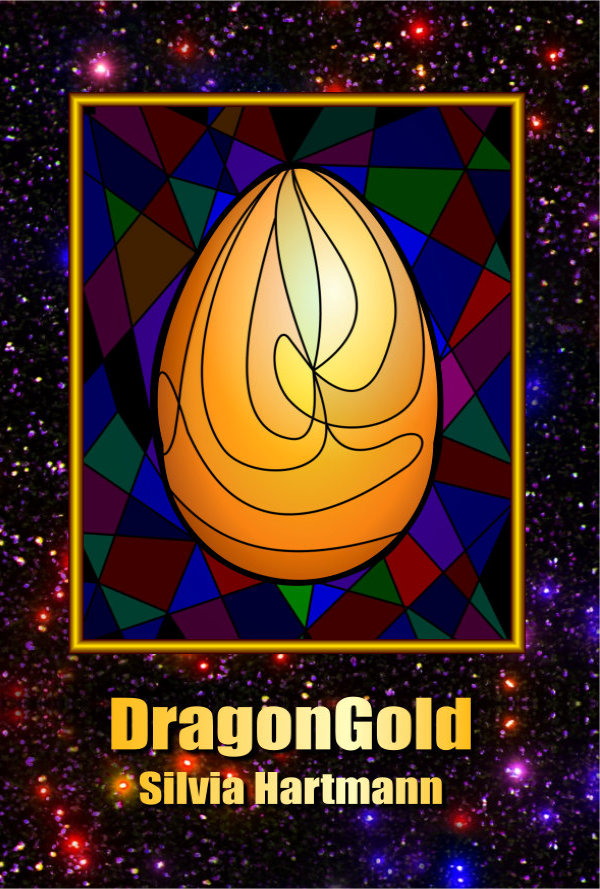 DragonGold & Other Fairy Tales: Timeless Stories For Your Soul by Silvia Hartmann
New, original Fairy Tales by Silvia Hartmann, written between 2007 and 2023: Pure DragonGold - Timeless ...