<![CDATA[SN-INDEX-OPEN]]>
Lightworks
LightWorks Standard Edition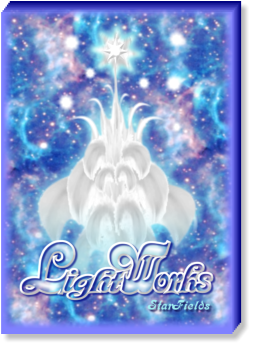 30 minutes of real Healing Music designed by StarFields for self-healing and meditation. Created using the Art Solutions process, this is pure energy magic music in sound and resonance.
LightWorks Professional Edition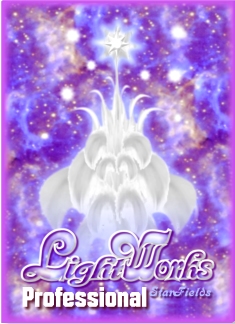 The perfect tool for Lightworkers, Therapists, Healers & Workshop Leaders, Lightworks Professional is a set of 4 Audios for use by professional lightworkers or energy workers in healing sessions, practice sessions in workshops, group meditations, healing circles to assist in healing, meditation, trancework and to create a safe space for increased confidence and rapport.
Purchase Options
| Products | Price | |
| --- | --- | --- |
| LightWorks Professional Edition (Audio Download/English) | £29.95 | |

Back to Store | Affiliate Program & Quantity Discounts | View Basket
<![CDATA[SN-INDEX-CLOSE]]>